Recruitment Process Outsourcing (RPO)
in SCHMITMAN
we search... we find talents
Many companies nowadays opt to delegate their recruitment processes.
This end-to-end service is known as Recruitment Process Outsourcing (RPO). The hallmark of RPO is temporarily becoming the recruiting team for our client's organization.
FIND THE BEST TALENTS
We optimize your recruiting proccess.
Or let us do it for you
We find the best candidates for your business.
" We believe that our network of contacts consolidated over 10 years and updated every day of work, gives us a solid base on which to lean."
Recruitment Process Outsourcing (RPO)
The Recruitment Process Outsourcing (RPO) covers all the steps we go through to fill a job position. To attain this, we work on two complementary objectives.
We try to identify the ideal candidate for a specific role. Also, we look for people to find a workspace for their professional and human development. Therefore, recruiting is much more than a shortlisting of candidates based on qualifications. It is about achieving empathy with candidates and clients to verify if they can build a working relationship that empowers both.
Stages of Recruitment
Naturally, the recruitment process Outsourcing demands that you devote enough time to know your client's organization: its mission, values, and leadership style.
Taking note of the employer's brand strengths and weaknesses is of strategical importance if you want to attract talent. As you analyze the organization's organigram and check how the to-be-hired role fits, you'll get plenty of details about what they expect.
According to mid-term business plans, you can predict future skill gaps, and make recommendations.
full-cycle recruitment process:
six steps
Talent recruitment strategy​
As for talent sources, our executive recruiters work jointly using business intelligence tools fed by historical data and talent mapping. We also do some brainstorming about social networks to use. We devote plenty of time to finding communities or platforms which gather this kind of professionals.
Sometimes we analyze specific Calls-to-Action to promote engagement. If our employer's brand is weak, we may launch a campaign to improve awareness before moving on.
Our communication strategy and scope vary entirely depending on the projects and companies we recruit for and the target-candidate we headhunt. In each case, we try to put together a tailor-made plan. As we shortlist our best prospects, we proceed with the screening interviews.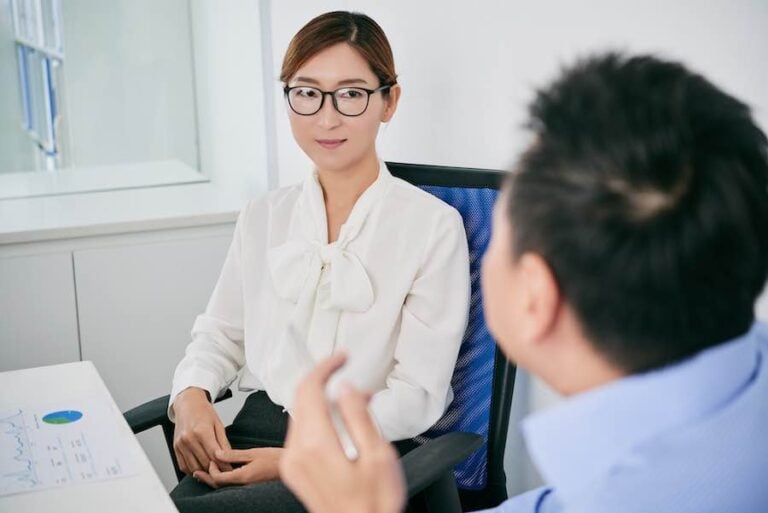 Success Stories: global recruitment services for Arcor​
Arcor, one of the leading companies in the Latin American food and sweets markets, outsourced to Schmitman to satisfy a specific demand.
Arcor needed a partner for its Bolivian subsidiary to support the business's recruitment processes.
Sufficient knowledge of the characteristics and realities of the Bolivian labor market was a must. We decided to incorporate a team member in Bolivia who worked jointly with the Bolivia and Argentina team. The two-month RPO lengthened and has continued until today. The consolidation of competitive lists based on the profiles requested by Arcor and coverage in record time has been the foundations for this long-term relationship.
CONCLUSION ABOUT rpo recruitment process
Recruitment Process Outsourcing is a powerful tool to deliver the best talent in record time. A full-cycle recruitment process success depends on our ability to align with the clients' culture and needs. By profiling the ideal candidate and using recruitment intelligence tools, we can decide which sources to use to identify the most promising candidates. The more consistent our practices along the recruitment process, the better candidates' experience we will achieve.
Instead of using your own internal resources to hire talent, outsource to experts to provide your company global recruitment services.
+54 911 6845 5441
Nuñez 2820. 1st F.