in SCHMITMAN
we search... we find talents
Talent Acquisition is the response to a digital world that has radically changed the way people interact and how we think of work, look for jobs, and manage careers.
FIND THE BEST TALENTS
We optimize your recruiting proccess.
Or let us do it for you
We find the best candidates for your business.
" We believe that our network of contacts consolidated over 10 years and updated every day of work, gives us a solid base on which to lean."
Why you should turn from Recruitment to Talent Acquisition
The strategies recruiters used to turn to until recently are becoming less effective and even annoying. The huge demand for talent in niche sectors results in fewer professionals proactively looking for jobs and thousands of recruiters offering positions.
The old recruitment model of spraying job ads everywhere and waiting for applicants is gone. We are also seeing the dawn of some outdated and invasive approaches that have seriously damaged the recruitment professionals' image. In specific industry sectors, professionals tend to view recruiters as annoying, stalker-bordering characters. Highly aware of all these changes and perceptions, Talent acquisition seeks organic ways to find, attract and engage talented people to join organizations.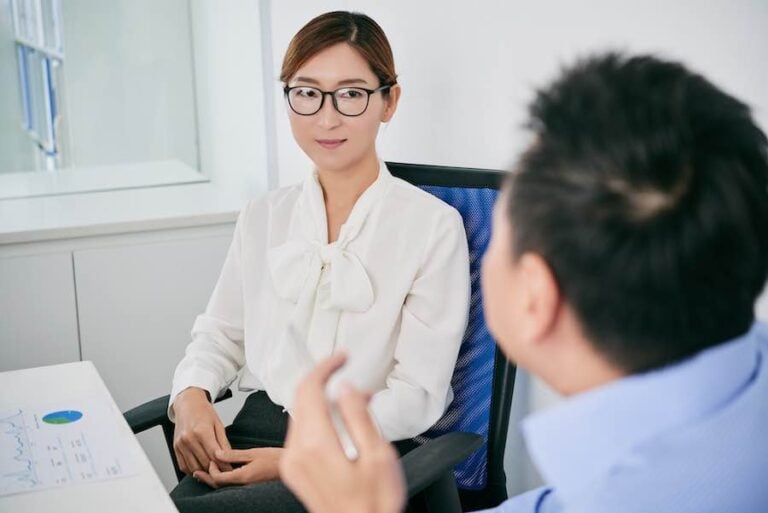 What is Talent acquisition?
Unlike recruitment, whose primary focus is to fill vacancies as they come up, Talent Acquisition (TA) aims to long-term human resources planning. Its goal is to find the best talented-people to build a strong and committed team that drives business growth.
A Talent Acquisition approach can be particularly beneficial for those companies:
Detecting high staff turnover
Expecting to grow fast in a short time
Planning to pivot into new business areas
Finding that team members are not performing at the desired standards
Looking for global talent to bridge skill gaps
The steps for
Talent Acquisition
How Talent Acquisition teams work​
Executing a Talent Acquisition strategy demands a team well-versed in Human Resources management, with insights on specific markets, teamwork, and masterful marketing.

A Talent acquisition team may consist of different but complementary roles. Together, they define, source, reach, attract, and engage a particular universe of potential candidates to fill senior or executive positions:
Talent Acquisition Manager
The Talent Acquisition Manager is a strategist. Among the primary duties of this role is understanding the client's business, market, competitors, and talent needs. Another critical piece of his work is metrics: against hiring forecasts, his responsibility is following Human Resources and recruiting KPI's and presenting periodic reports.
TA managers can also work on the employer's brand, planning and executing activities to improve awareness. They may encourage employees to propose referrals or act as brand ambassadors. Also, design specific campaigns to underline traits of the organization, which can also work as a talent-magnet.
As a Team leader, the Talent acquisition manager is also responsible for defining the strategy to attract and engage the desired candidates. He or she must supervise and lead each team member and oversee the hiring processes. Finally, another strategic area of his work is reviewing procedures with the team to improve the candidate experience. Additionally, researching alternative sourcing tools and methods that serve hard-to-fill roles are among his duties.
Talent Acquisition Specialists

Talent acquisition specialists conduct the whole hiring process. Aligned with the TA Manager, he or she will do candidate sourcing and screening, write formal job offers, and manage the candidate experience from end-to-end. He or she will conduct interviews and write candidate reports.
Talent acquisition specialists stand out for their ability to develop strong relationships through social networks. They will write posts about top-of-the-mind topics to start a thread with potential candidates.
Podcasts, live interviews with industry leaders, and talks are also excellent tools to promote engagement. In the era of hyperconnection, creative, disruptive content crafting is also a must to stand out from the talent-seekers crowd.
As network builders, Talent acquisition team members also attend conferences, seminars, and college fairs. They will often devote time to conducting interviews, creating podcasts, and other networking activities.
Talent Acquisition Coordinator
The Talent acquisition coordinator is a crucial piece for a successful team. This role assists the Talent acquisition experts with job descriptions, job postings, day-to-day paperwork, and checks to ensure candidates' background. A Talent acquisition coordinator also prepares compensation analysis utilizing the most updated salary bands and supports Applicant Tracking System updating. The person in this role also helps to manage candidate interviews and provide logistical support for meetings on-site, or coordinate travel arrangements if necessary.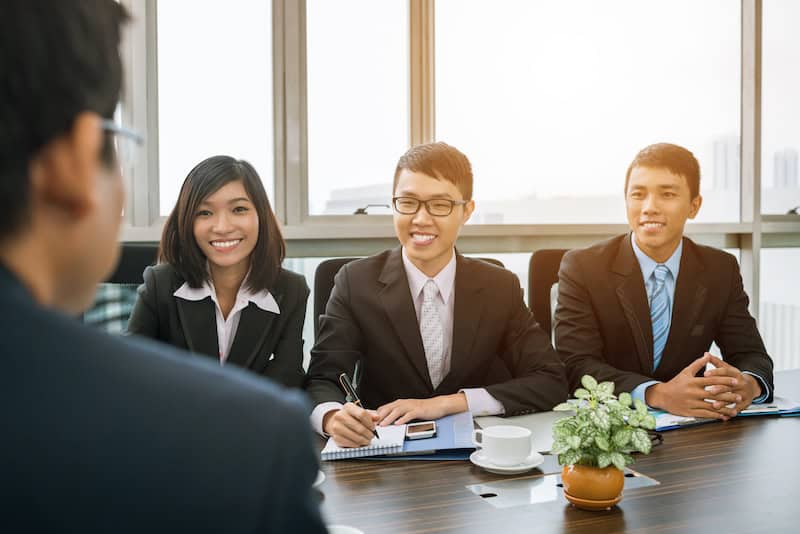 Global Talent acquisition and partners
Many organizations are now coping with finding qualified talent locally and need to access the Global Market to fill those gaps. Also, we have a boom in remote work and distributed teams, where adaptability, diversity, and cultural frameworks play an important role.
In both cases, Global T.A. can be a ground-breaking approach to access a borderless talent pool. Yet, some companies do not count on the necessary human resources to build a team to adhere to a Global Talent acquisition plan.
Depending on your hiring plan's scale, you can turn to a T. A. partner to provide you with this service. Talent Acquisition partners develop and implement sourcing strategies to spot talent profiles. They build talent networks targeted to connect senior professionals with career development opportunities in specific business sectors.
CONCLUSION ABOUT talent acquisition
If your organization is suffering from skill gaps, not finding the right talent, or envisions new challenges, you should consider moving to Talent acquisition. Instead of hiring on the spot, switch into long-term strategical planning.
Your budget and headcount will determine the convenience of building your team or turning to a Talent acquisition consultant. In any case, you will ensure you attract, engage and retain high-performing employees. Furthermore, you will be building a lasting and healthier employer brand.
If you require a full-cycle service, a Talent Acquisition Consultant will assist you in the hiring process with a long-term strategy in place.
+54 911 6845 5441
Nuñez 2820. 1st F.